Great question, here are our top reasons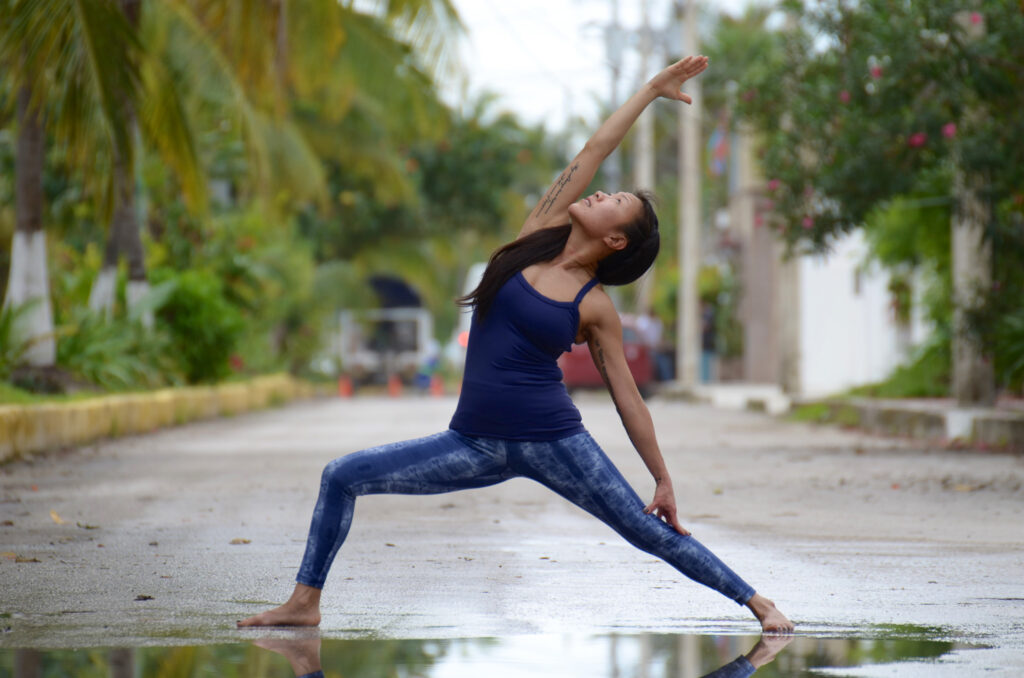 1. You want to deepen your own understanding, practice and teaching of yoga.
Did you delve into the yoga teachings in a 200-hour yoga teacher training but feel like you've only just begun to scratch the surface of what yoga has to offer? Are you yearning for more? We get it! Most yoga teachers continue their path of learning to enhance their own practice and understanding of yoga. A 300-hour training is an excellent way to take your yoga knowledge, practice, and teaching to the next level. Specifically, a skills-based approach to learning can be one of the most effective ways to solidify the knowledge you gain during a 300-hour training. That's why Fluid Yoga approaches the 300-hour training with an immersive and experiential format.
2. You would like to share the deeper dimensions of yoga with students.
If you really want to learn something, teach it! A good teacher prepares the student to follow the path of yoga. A great teacher guides the student on the path. As students continue to grow in their yoga practice, they will seek out teachers who can help guide them to the next level. The more a teacher studies, reflects, and puts into practice the yoga teachings, the more wisdom they will have to guide their students. If you are interested in developing mastery and sharing your knowledge with others, a 300-hour training is for you.
3. You are seeking new opportunities and platforms for teaching.
Are you looking for new formats and avenues for teaching?
Do you want to: 1). Lead retreats, 2). Teach workshops, and/or 3). Offer private lessons?
Now that you have experience teaching classes you may want to take students on a retreat. In the Fluid Yoga 300-hour training you will graduate with the information you need to run a successful retreat including how to create a schedule, marketing material, budget and more.
Have you been thinking about running a workshop but aren't quite sure where to begin? We've got you covered. During the 300-hour you will develop your own workshop and gain experience teaching it. Upon graduation, you will have the materials and understanding to offer the workshop at a studio.
Often a student will ask a teacher for a private lesson. What does a private lesson include? How do you craft the lesson to be effective? What type of follow-up is needed? The 300-hour training will provide you with the tools and know-how required to offer private lessons.
4. You are passionate about a particular discipline of yoga and want to share that passion with others.
Do you get excited about teaching yoga anatomy? Is pranayama your thing? If you've been teaching yoga long enough, you've probably developed an area of interest within the vast field of yoga teachings that excites you. In the 300-hour, we will help explore your niche and develop mastery within your specific area of interest. With newfound confidence in your chosen area, you will be ready to share your passion with others and have the business know-how to launch new avenues of career potential.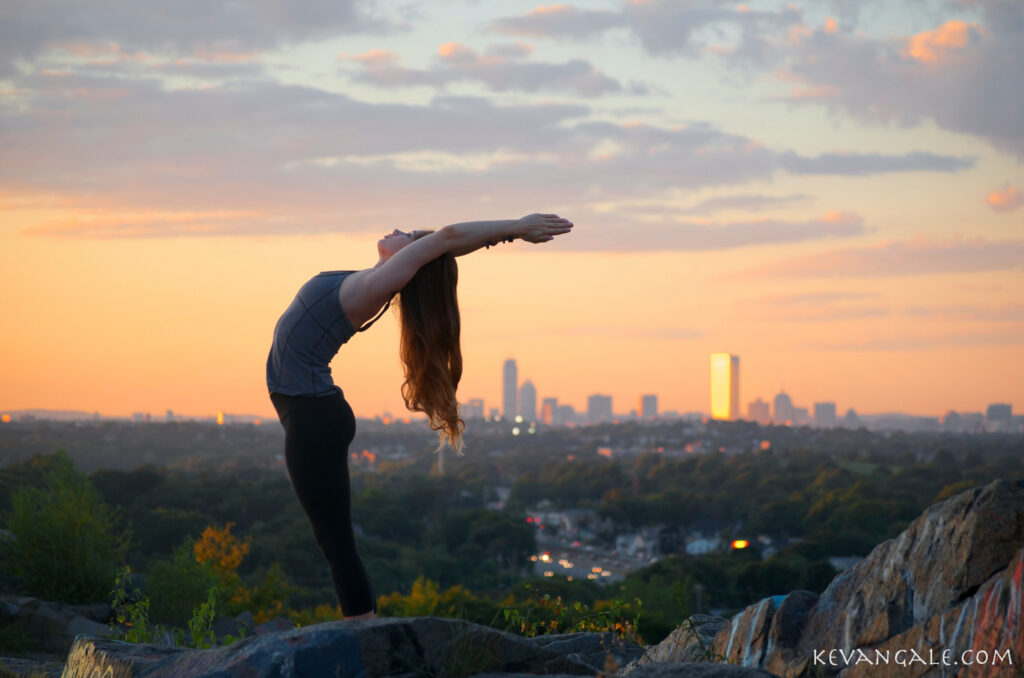 What to know more about Fluid Yoga's 300-hour Teacher Training?