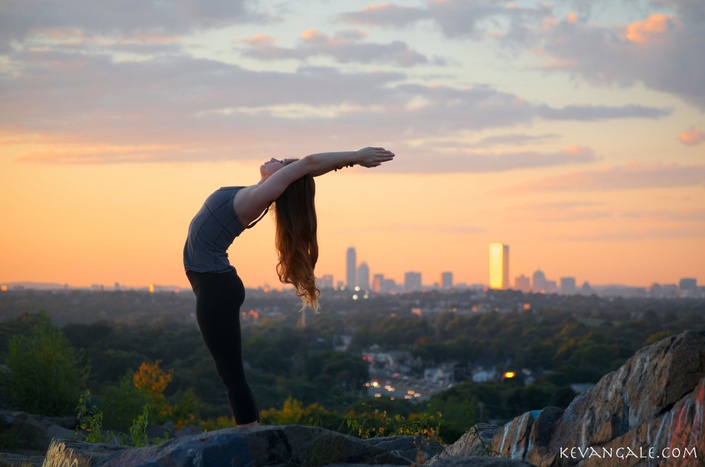 Fluid Yoga Teacher Training 300 Hr (Starting July 2023)
Yoga Alliance 300 Hr Certified Teacher Training (500hr) July 2023 - April 2024
Enroll in Course
Open to the graduates of Fluid Yoga's 200 Hour Teacher Training, The Fluid Yoga 300 hour Yoga Teacher Training is an immersive program that will provide participants the opportunity to enhance their yoga teaching skill set. The training will focus first on understanding our own mind, our spiritual path and our body so that we may better serve others through direct and first-hand experience. We believe that in order to be of most benefit to our students and community, we must first start with ourselves.
The course will focus on methods and practices that integrate the yoga principles into all aspects of daily life to further our understanding of these sacred teachings for cultivating happiness. Then we will learn how to effectively and authentically share such experience with students to empower them on their own paths to happiness. Like countless yogis before us, trainees are encouraged to listen intently to their inner voice and speak from a place of wisdom based on what they experience. This, we believe, is the path of a yogi - an inward journey of discovering. Trainees will not only learn the techniques to practice, they apply the techniques on a daily basis so that they are prepared to compassionately teach them to others.
This training will afford participants the opportunity to practice and implement the Buddhist principles of wisdom and compassion in a supportive group dynamic. Through such direct experience we cultivate a motivation to share what has worked for our own practices to help others as they navigate their own paths.
Your Instructor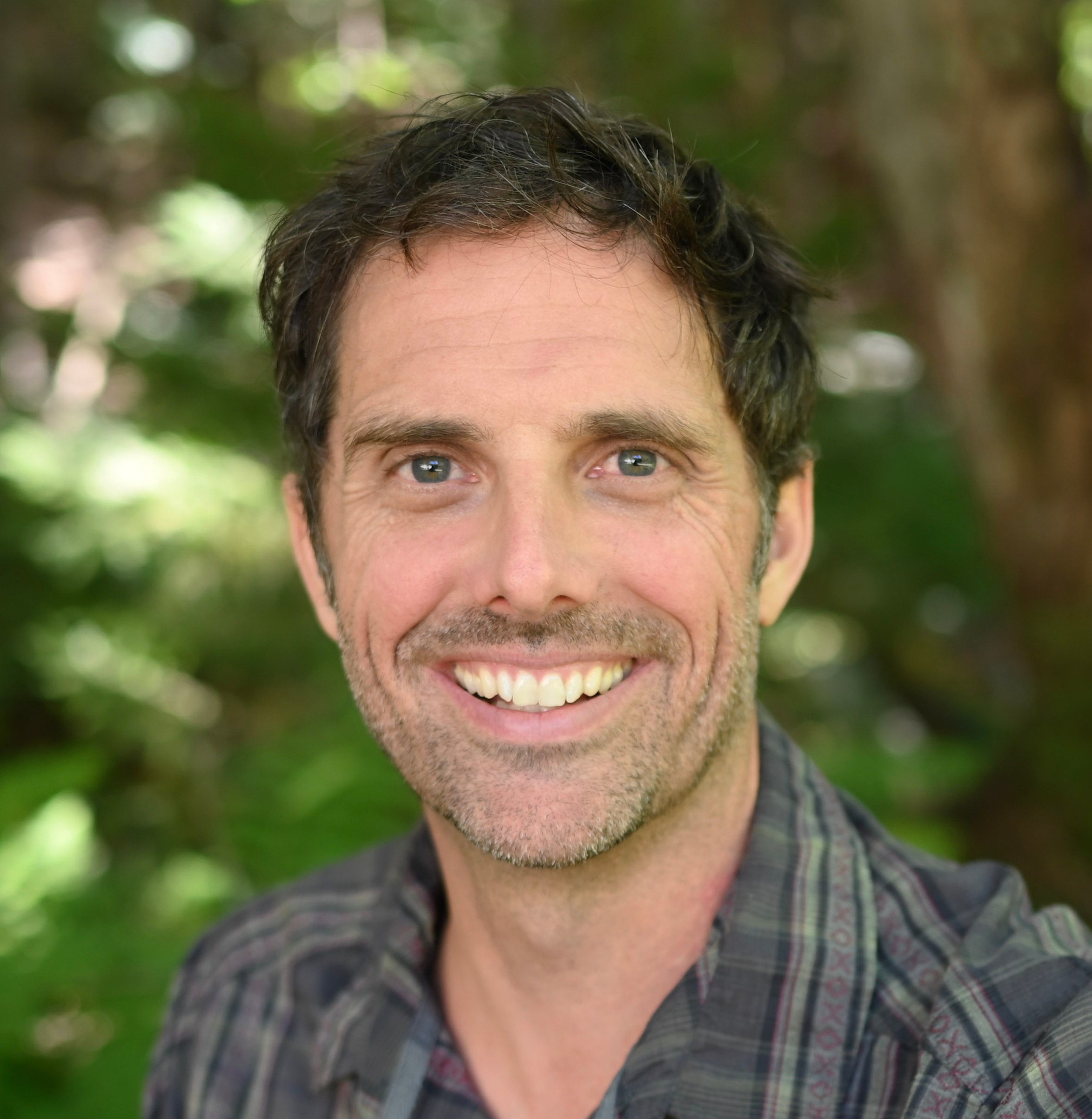 Mindfulness, Yoga and nature have played an important role throughout Kevan Gale's life. Influenced at an early age, Kevan was first introduced to yoga by his Aunt and Uncle while they lived in the United States before moving to India where they created a 350-acre wildlife sanctuary.
As a US Trustee of SAI (Save Animal Initiative) Sanctuary, Kevan continues to work closely with his Aunt sharing both yoga and their love of nature. Kevan's grandmother also played an important role in his life, imparting in him her Native American roots and respect for Mother Earth. This early introduction to the natural world led Kevan to pursue degrees in Environmental Sciences and later a career in environmental consulting that spanned 12 years.
Kevan had the good fortunate of meeting his current teacher Khenpo Lama Migmar, Harvard University Buddhist Chaplain, who he has studied with for over 15 years. He left consulting to fully dedicate his time to yoga, mindfulness and Buddhist teachings. He owns Fluid Yoga and Stil Studio in Dedham MA where he shares the path of yoga and mindfulness. Additionally, Kevan teaches mindfulness at Northeastern University where he is currently working in collaboration with Dr. Dudley to expand the host of offerings to mindfulness students.
Frequently Asked Questions
When does the course start and finish?
This course begins and ends with a retreat in Vermont. July 10-21, 2023 (with a break for the weekend) in person participation required for the retreats. It culminates with a second retreat April 18-21, 2024. Weekly and monthly requirements for the period of time between retreats, see the syllabus for detailed explanation of what is required.
How long do I have access to the course?
For one year after the course is completed.
What is the cancellation policy?
Once you begin this course it is expected you will continue through to its completion. There are no exceptions to this and no refunds will be given once the course begin so please consider this before you make the commit to join the training.
What are the prerequisites?
A 200 hr YTT completed with Fluid Yoga. We ask you approach the course with an open-mind, willingness to learn and to work kindly with others.
TEACHING METHODS / LEARNING EXPERIENCES
Daily: Each day you are expected to meditate, stretch and practice compassion towards others.
Weekly: Each week you are expected to:
Attend Monday morning 7am-8am zoom teachings (live participation encouraged, recorded if you are unable to attend)
Participate in Thursday evening 5:30pm-7:00pm group class (either teach, observe or assist the weekly group class) and offer feedback.
Bi-yearly: Twice we will host a retreat to deepen the practice experience as a group in Vermont. (July 10-21, 2023 and April 18-21, 2024)