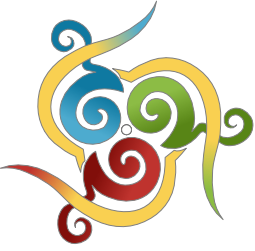 Fluid Yoga Online
200 Hr Online Yoga Alliance Certified
Yoga Teacher Training
April 2nd 2021 to July 27th 2021
Fluid Mind - April 2nd to 4th 2021
Fluid Spirit - May 7th to 9th 2021
Fluid Body - May 21st to 23rd 2021
Fluid Weekly Teaching - May 11th to July 27th 2021
Fluid Mind
April 2nd to 4th 2021
In this Module, students explore a central question: How can we let go of fear, craving and attachment in order to become happier and more content? The Fluid Mind approach begins with a foundational understanding of Tibetan Buddhist mind training, and continues to explore the science of meditation, the foundations of practice, and specific meditation practices (including shamata, maitri/lovingkindness, and tong-len). A Fluid mind is present and adaptable to change—qualities that lead to happier living and more refined yogic practice.
Fluid Spirit
May 7th to 9th 2021
We often think of life as static snapshots that are put together to form a bigger picture, but in reality the nature of life is flowing from one moment to the next. Since life is fluid, we can all benefit from discovering a way of life that moves with the forces of nature instead of against them. Fluid Living teaches us to move effortlessly through life in a way that creates happiness within ourselves and those around us. This module uses experiential learning and real world examples while drawing on the ancient Tibetan yogic philosophies such as the Six Paramitas as outlined The Bodhisattva's Way of Living.
Fluid Body
May 21st to 23rd 2021
An approach to movement that allows for freedom and exploration while aligning the body in a safe and efficient manner. Unlike a mechanical or precision based alignment, this approach to movement honors the dynamic nature of the yoga practice and keeps the body safe without disrupting flow. With simplicity in mind, Fluid Body provides students and teachers with simplistic methods for understanding safe alignment. Acknowledging that the safest alignment starts within the mind, you will learn how to listen carefully to your own body to make the intuitive adjustments as your body moves.
Fluid Teaching
Weekly Sessions - May 11th - July 27th 2021
Fluid Teaching recognizes that teaching, like life, is a dynamic and moving experience and that each of us have something unique and special to offer. Our approach to teaching provides the tools needed to become a great teacher and bring the best of your experiences, talents and offerings to light. In this training you will learn: Sequencing, theming, How to teach both in-studio and online, postural breakdowns, anatomy, cueing, business of yoga, ethics, assisting and much more!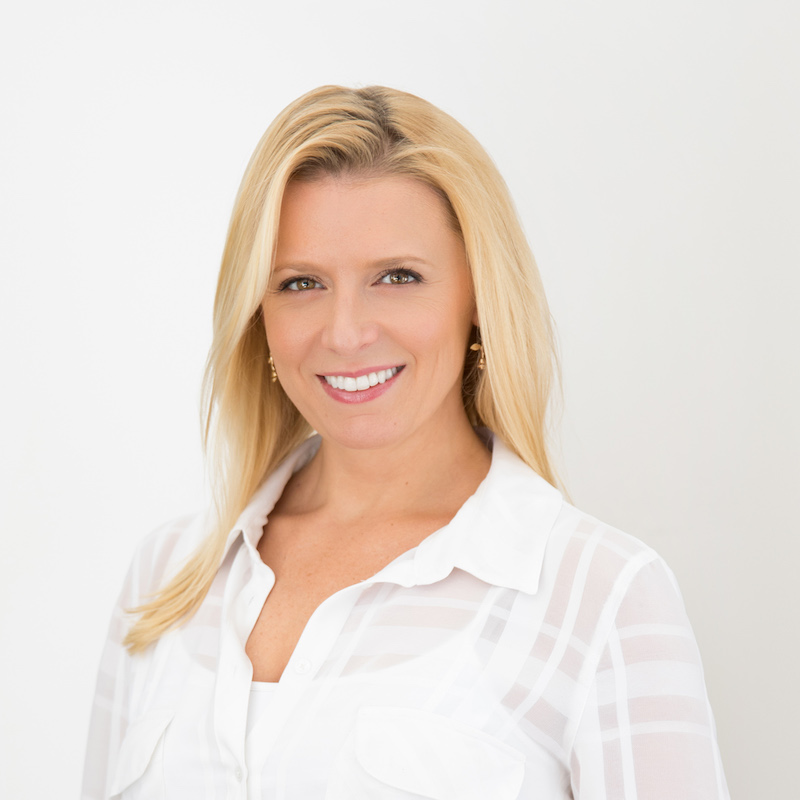 Kate Sullivan
Kala Yoga Studio
Kate is the owner of Kala Yoga in Brooklyn, NY. She is a passionate, dedicated teacher who believes in life long learning and creating authentic relationships that facilitate growth.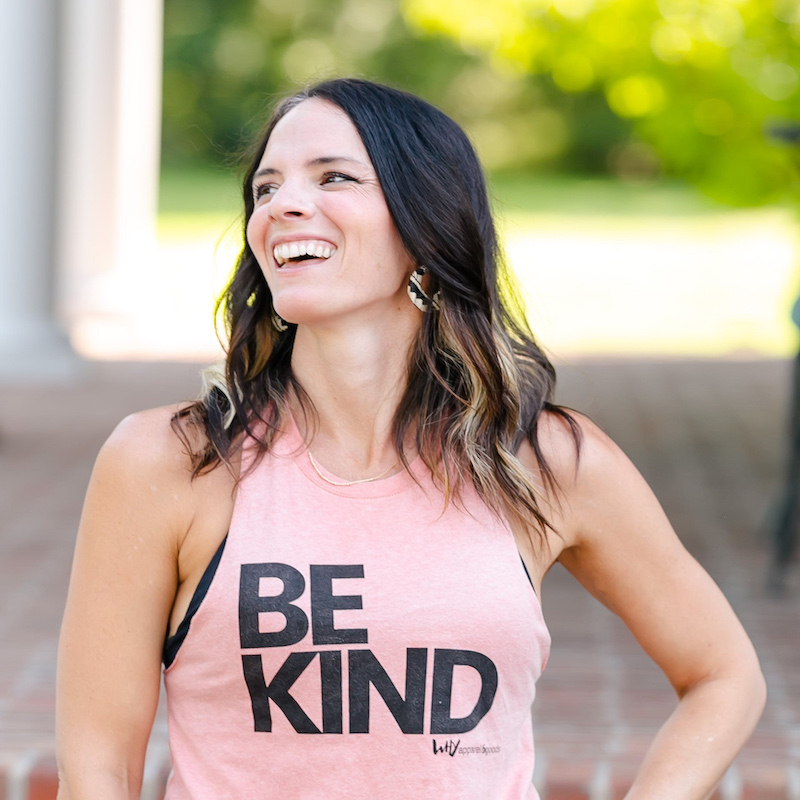 Alyson Pollard
Wheelhouse Yoga
Use this block to showcase testimonials, features, categories, or more. Each column has its own individual text field. You can also leave the text blank to have it display nothing and just showcase an image.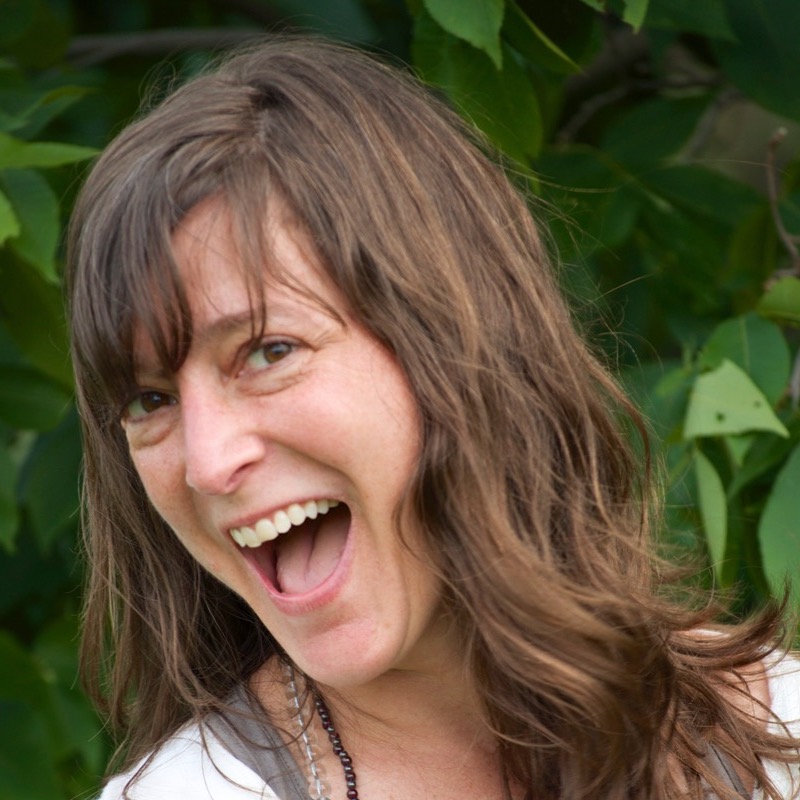 Use this block to showcase testimonials, features, categories, or more. Each column has its own individual text field. You can also leave the text blank to have it display nothing and just showcase an image.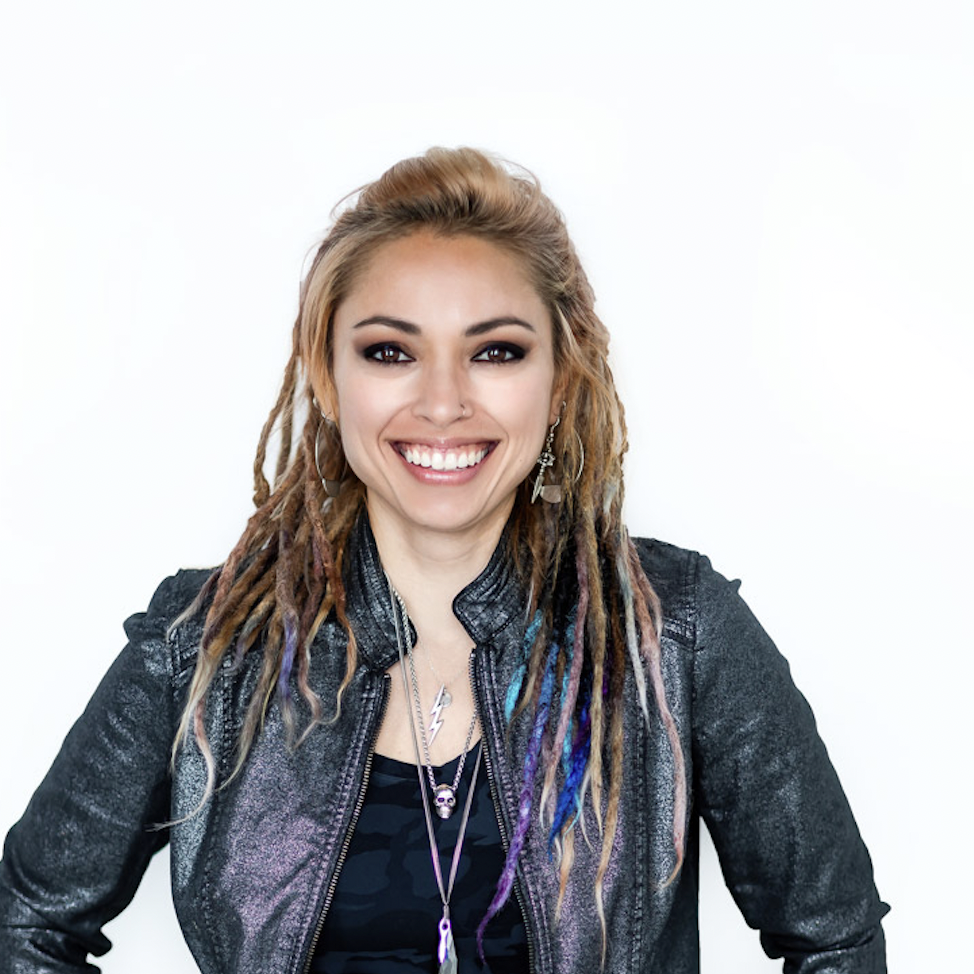 Jen leads teacher trainings with Fluid Yoga School, guides yoga and meditation retreats, and in 2014 partnered with Mill No. 5 to bring a new infusion of yoga to downtown Lowell. Jen's mission is to help people find the path of happiness by creating space for transformation in an encouraging and open environment.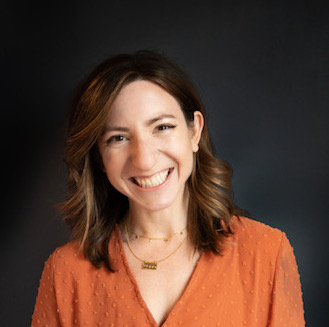 Sarah Spiegel
Samudra Studio
Sarah's Mission is to provide mindful, healing, meditative movements in a fun and playful way that apply both on and off the mat.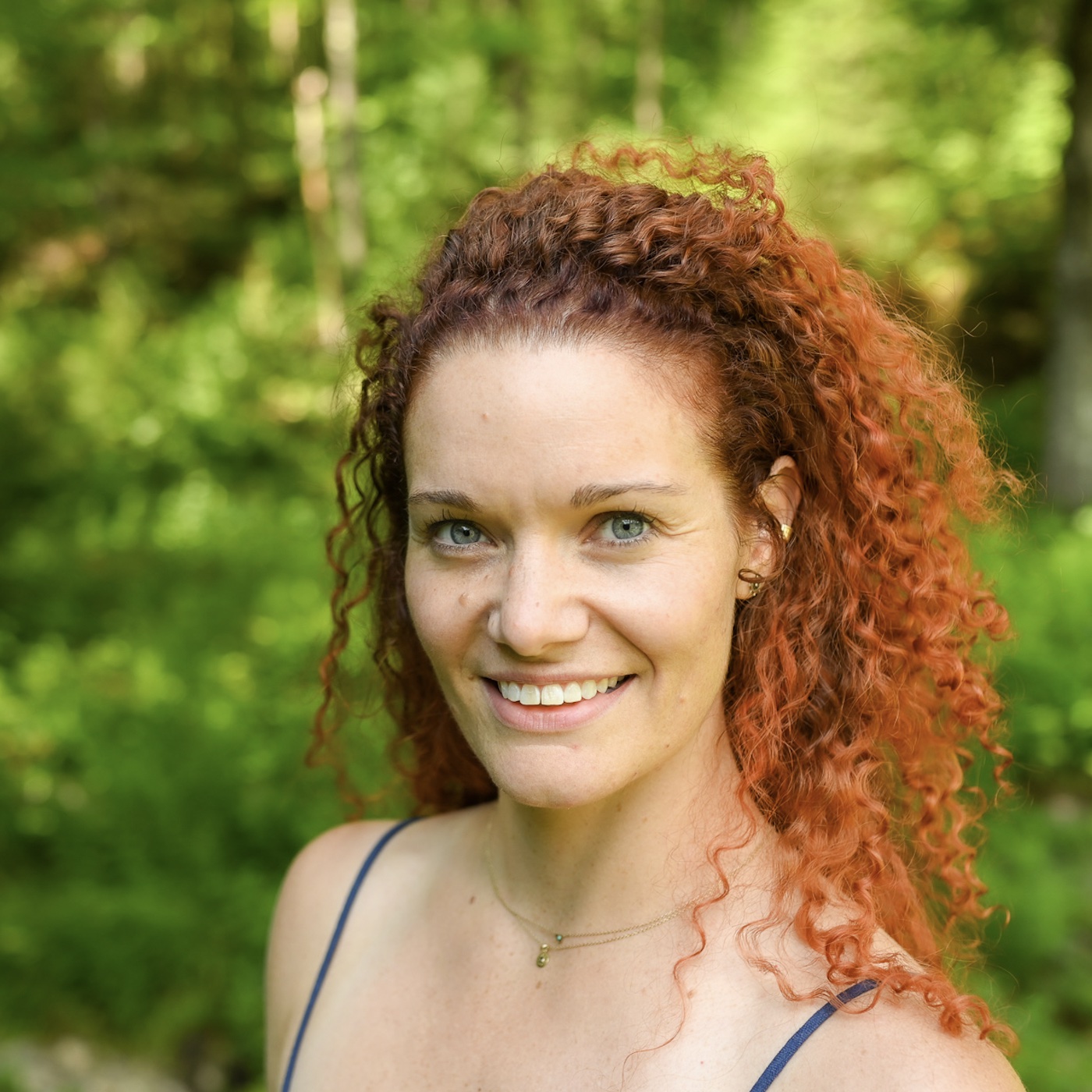 Alicia has been a perpetual student of learning traditional researched-based practices in medicine, newly developed techniques and alternative medicine that have been shown to help people live their lives pain-free.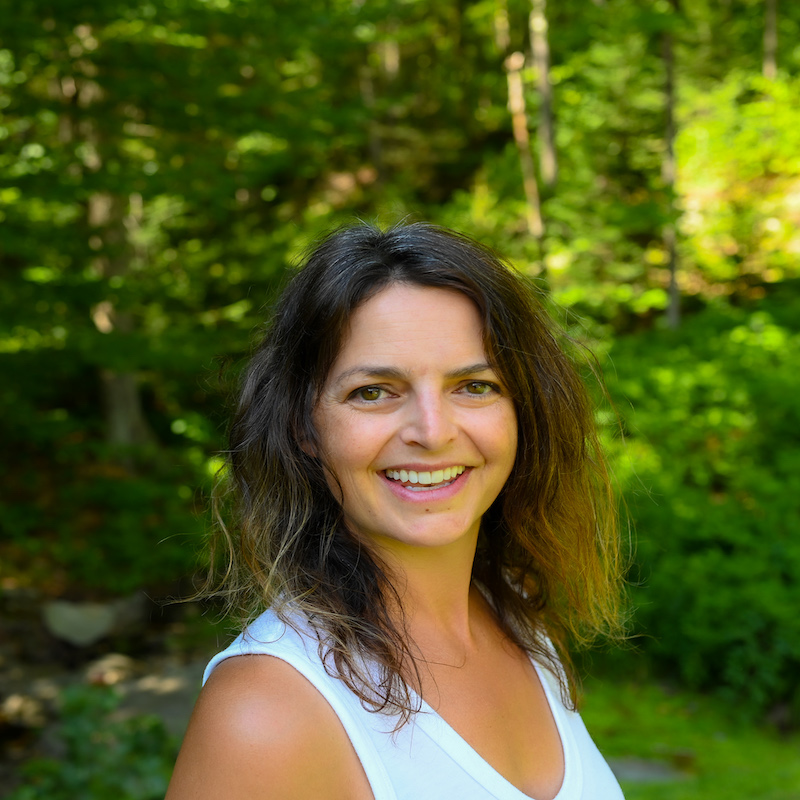 Jamie is a Fluid Yoga Teacher trainer and founder of Aeemelia Skincare. In the classes Jamie teach, students can expect a creative, intelligent flow that joins breath, alignment and awareness. Come with an open mind for a welcoming and unintimidating concoction of challenge and calm through the use of Buddhist inspired philosophy, breath work and movement of the body.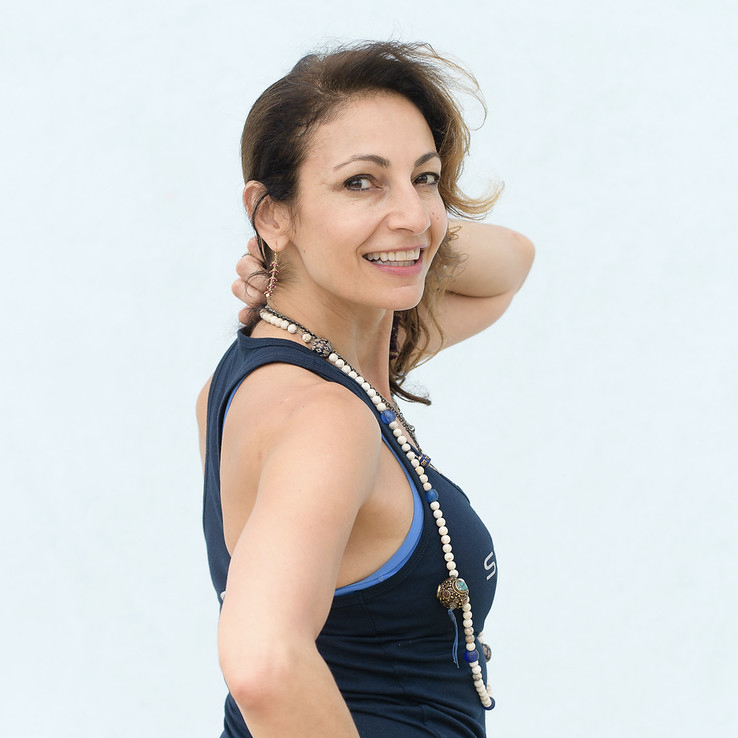 Since 2009, Betty has immersed herself and shared the teachings of healing and spiritual practices of the Tibetan Yogic Tradition. Her mission is to help others through her work at Stil Studio, teaching yoga and mindfulness, healing bodywork and leading global retreats. 
Kevan Gale, E-RYT 500, has dedicated his life to understanding ways to liberate our minds and find enduring happiness through mind training, the dharma, and a life built on gratitude, compassion and love. Kevan studied Tibetan Buddhist teachings under the tutelage of Khenpo Lama Migmar Tseten of The Sakya Center in Cambridge.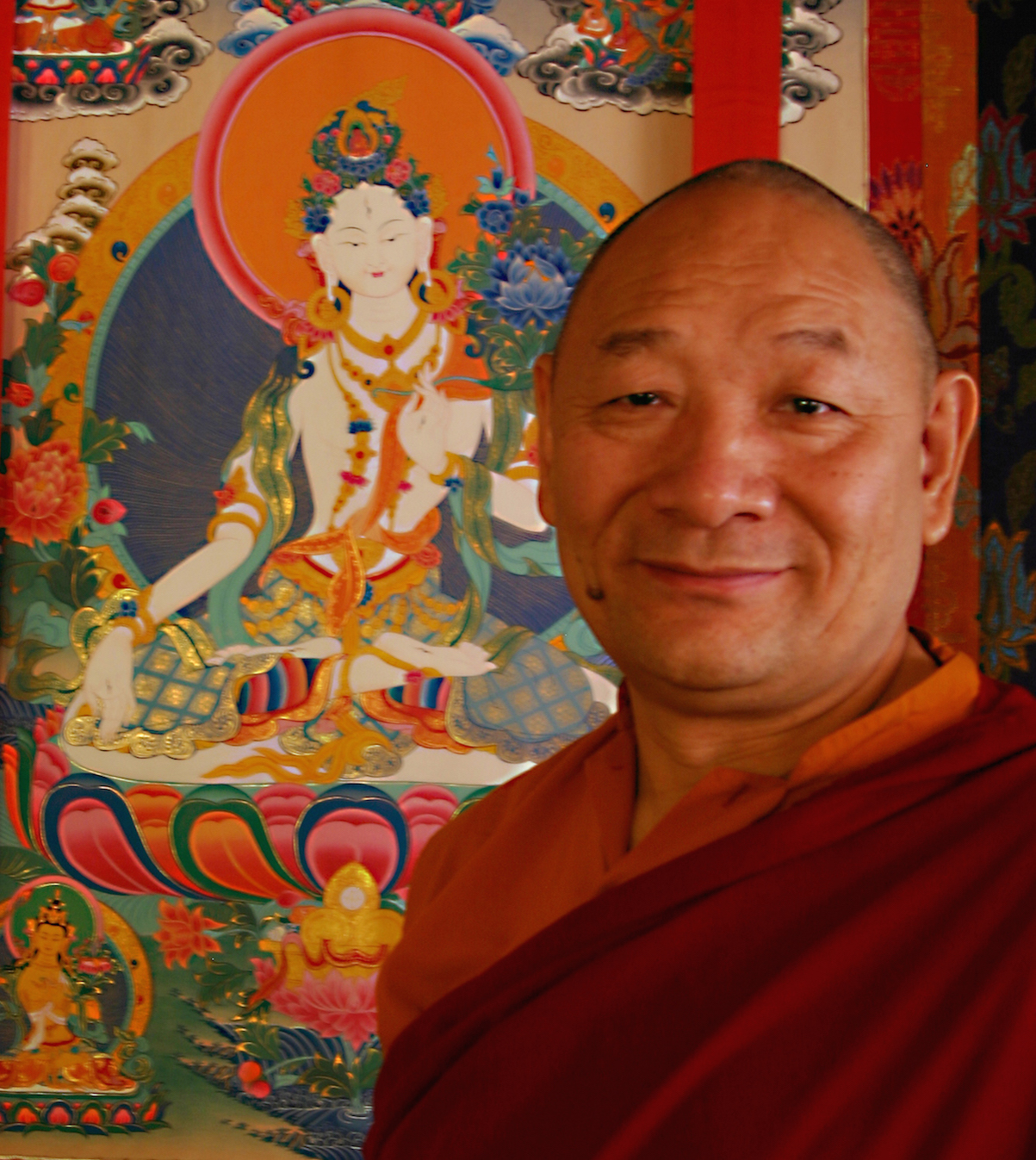 Khenpo Lama Migmar Tseten
Spiritual & Philosophical Advisor & Teacher
Lama Migmar has been teaching and guiding students since 1989 and has been serving Harvard students, faculties, and staffs as a Harvard Buddhist Chaplain since 1997. He founded Sakya Institute for Buddhist Studies in Cambridge, Massachusetts in 1990.
Lama Migmar has authored and published many books covering various subjects from Hinayana, Mahayana, and Vajrayana traditions. He established Mangalam Studio in 2013 to share spiritual arts, teachings, and practices. In 2017, Lama Migmar created the Mangalam Online Course to provide a rigorous and systematic way to study and practice Dharma anywhere in the world. He is one of the lead faculties at Kripalu in Berkshire, MA. Lama Migmar is also a visiting teacher at 1440, Sivananda Ashram Yoga Retreat Bahamas, and The Art of Living Retreat Center.
A NOTE FROM OUR FLUID COLLECTIVE TEACHERS
We have collaborated with studios across the East Coast to offer a dynamic experiential online teacher training.
Triyana Studies Spiritual Immersion
Immerse yourself in our Mindfulness and Spiritual Courses